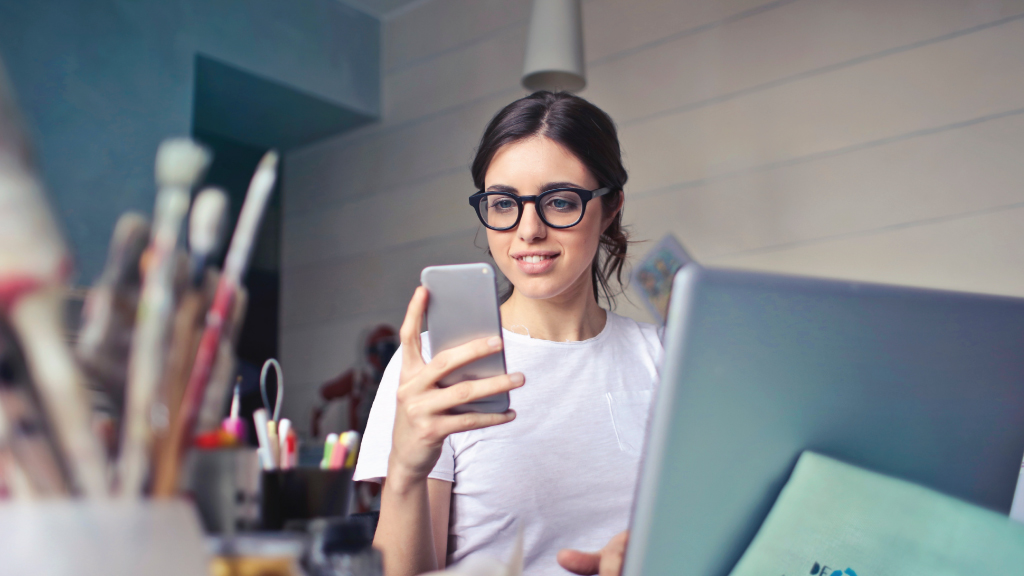 Our resident portal contains an abundance of information for residents and parents. SimpleBills provides specific and calculated data on month-over-month variances and floorplan averages to keep residents informed on trends in their usage and how much their average consumption is costing them.
Transparency is our middle name at SimpleBills. In everything we do, we strive to be as informative and helpful as possible. By doing so, we know we save you and your property staff, time, energy and stress. With our portal that is easy to navigate and understand, residents will have access to breakdowns of costs, trends in their usage and how all of this affects their bank account. We even go as far as offering downloadable PDF provider bills to give insight as to where the numbers are coming from. The best part: The more informed they are, the less you have to worry about making sure they have a positive resident experience.
For starters, we provide detailed reports on month-over-month variances in a resident's bill. We understand that life happens, and sometimes people get a little crazy with water and electricity usage. Being able to compare consumption from month-to-month allows residents to analyze their habits and make changes as need-be. It even breaks down electricity vs. water, to let residents know specifically what is being consumed the most. Residents have raved to us about how much money this has saved them, just by having the tools needed to make informed decisions!
To put the cherry on top, residents also have access to your property's floorplan average. This way, if there's ever a question that their bill is mistakenly too high, they can check to see if their electricity cost matches up to the average in similar floor plans across the property. Most of the time, residents will find their bill doesn't vary much from their neighbors', giving them peace of mind knowing their utility usage and costs are under their control. Rest assured, if they have any questions or concerns, our Help Center gives residents useful tips on conserving energy and saving money.
Ultimately, we aim to make utilities Simple. By giving residents the information they need, you and your property staff are free from the questions, concerns and hassles that come from residents being left in the dark with their utilities. https://bit.ly/2vokbxV.