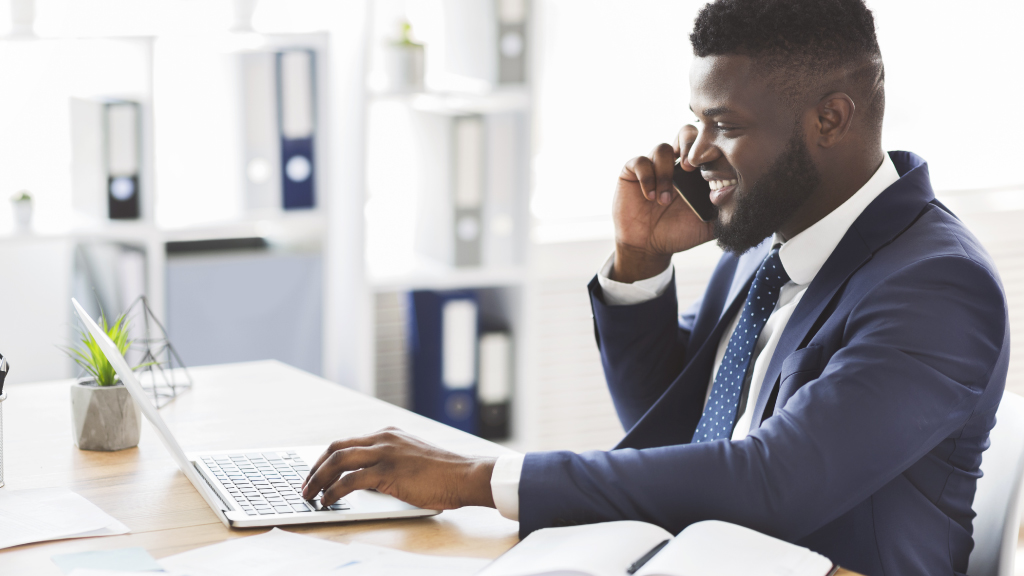 Our account managers' role is to act as an extension of the property by assisting managers and staff in all utility management operations. By taking the utilities off their plate, they can focus on marketing their property to perspective residents and retaining residents by keeping them happy. 
SimpleBills manages the entire utility management process, providing comprehensive service for utility set up, billing, collecting and support for your properties and residents. After getting all residents onboarded, they see to it that the month-to-month billing is seamless. Our account managers will send each of their properties an overview of their residents' monthly bills to give staff the opportunity to make any adjustments necessary. From there, the process of managing the utilities and keeping residents and staff happy is a part of their everyday role. We care as much as you do about your residents and your staff, which is why each account manager takes on the responsibility of providing each property with data-driven information on its utility performance and advise them on actionable insights to improve their properties utility operations. 
We know that utilities are complicated, so our account managers serve as your designated utilities expert. Each account manager has been through extensive training to know what to watch out for, from spikes in consumption to billing errors, allowing SimpleBills to fill the gaps that otherwise could lead to thousands of dollars down the drain. Our account managers speak utilities fluently and know how to manage utilities the right way, giving you access to a trusted utility advisor with a proven track record of success. 
Managing your property, tending to current residents and leasing to new residents are a top priority. When SimpleBills takes a big-time consumer off your plate, you have more bandwidth to focus on generating revenue and retaining happy residents. Our account managers do what they do best so that you can do what you do best! 
For more information about our account management team and how they can serve you, visit simplebills.com/properties to read in more detail about our service offerings.