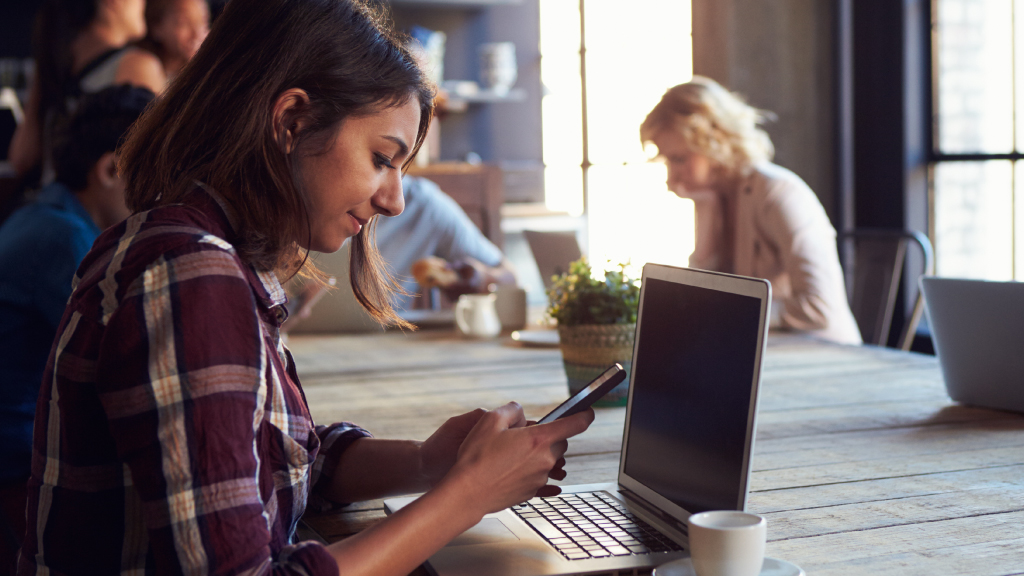 When it comes to utility management, there are generally two methods to billing and collecting. One method involves keeping the utilities in the residents' name and the other involves the property billing back utilities with rent. Both methods have been accepted and utilized in the industry for decades.
While these methods get the job done, there was clearly opportunity to find new and innovative ways to improve the experience for site teams and residents. SimpleBills entered the utility space by shaking up the norm using a model that invoices and collects directly from residents separate from the rent cycle while keeping the utilities in the property's name. This model allows us to closely follow the utility provider billing cycle, resulting in easier and more succinct payment periods. Because SimpleBills invoices and collects directly from residents, prefunding is not a requirement, in turn allowing for freed up cash flow without the burden of floating resident utility expenses. SimpleBills is highly motivated to collect on resident invoices in order to pay the utility bills on time! Our success in collection is reflected in our industry-leading monthly collection average of 99%. 
So how do we get residents to make their payments on time? The good news is we value a good relationship with the residents we service, which is why we have made it as easy as possible for them to make their payments. Our SimpleBills for Residents App is available via the iOS App and Google Play Store so residents can access their utilities anytime, anywhere, anyhow. They also have the option of utilizing auto pay so they can set it and forget it, knowing their bill will always be paid on time. However, life happens and time can get away from us, which is why we make a point to send consistent reminders via text and email. 
Perhaps our most popular feature we offer clients is the Estimated Final Bill. The EFB is a carefully calculated projection of a residents' last month of utility costs. Using our highly accurate system, our experts take past months' consumption history and weather patterns to determine costs that land within cents of the actual number. In 2020, SimpleBills saved our clients $58 a unit through our EFB process alone. For more information on our EFB process, visit https://www.simplebills.com/blog/move-outs-are-simple-with-our-efb/.  
Have any questions about our collections? Reach out to us at www.simplebills.com/blog/properties.