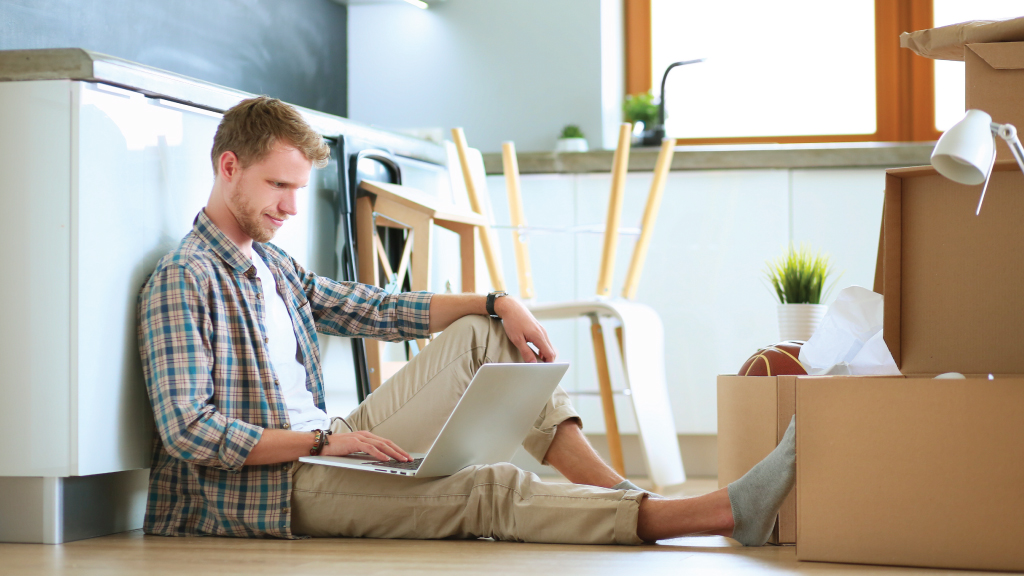 At SimpleBills, we know that packing up and moving out is never easy for residents. However, since the move-out process is inevitable, we figure we could make it easier for everyone involved by issuing an estimated final bill. Our goal with the Estimated Final Bill (EFB) is to make the move-out process as smooth as possible. With an overall higher collection rate and less confusion on what is owed and when, the EFB is one of our differentiators to keeping you AND your residents worry-free about utilities once all is said, done and moved out.
Let's break it down. The EFB is a carefully calculated estimation of a residents' last month of utility costs. It is calculated by our highly accurate process that uses past months' usage history and weather patterns to determine costs that are extremely accurate. Once the rock-solid estimate is calculated, we review the details with the property and invoice the resident for their portion so that they can pay their bill before moving out.  (Because let's be honest, who wants to pay a utility bill for a unit they don't even live in anymore?)
Aside from the obvious convenience of the EFB, there is also the benefit of high collection rates. SimpleBills has noticed that when invoicing the residents for their final bill, nothing gets lost in translation. Residents are fully aware of what they are paying and why, all before their brains get clouded with a million other details of moving out and moving on. As a result of keeping our residents informed from the get-go, our collections rates remain very high.
Here are some numbers for you! For starters, SimpleBills will hear from about 90% of their residents about their bill post move-out if they don't receive an EFB.  It makes sense – Anyone would have questions about a utility invoice they received after not living at that property. Well, would you believe us if we said that SimpleBills only hears from 10% of residents about their EFBs? That's a significant decrease in confusion all-around. And don't miss the best part – Questions come to us, not you!
In all we do, we are determined to make utilities Simple, even after move-out. Our EFB gives you and your residents the peace of mind in knowing that there won't be any random invoices popping up months later. To make your next move out easier, give us a call or email us at sales@simplebills.com and we'll walk you through our process. We're always here for your residents too! If they have any questions about their EFB, let them know that they can contact us through our Help Center. For more information on other services we offer, visit https://bit.ly/2vokbxV.