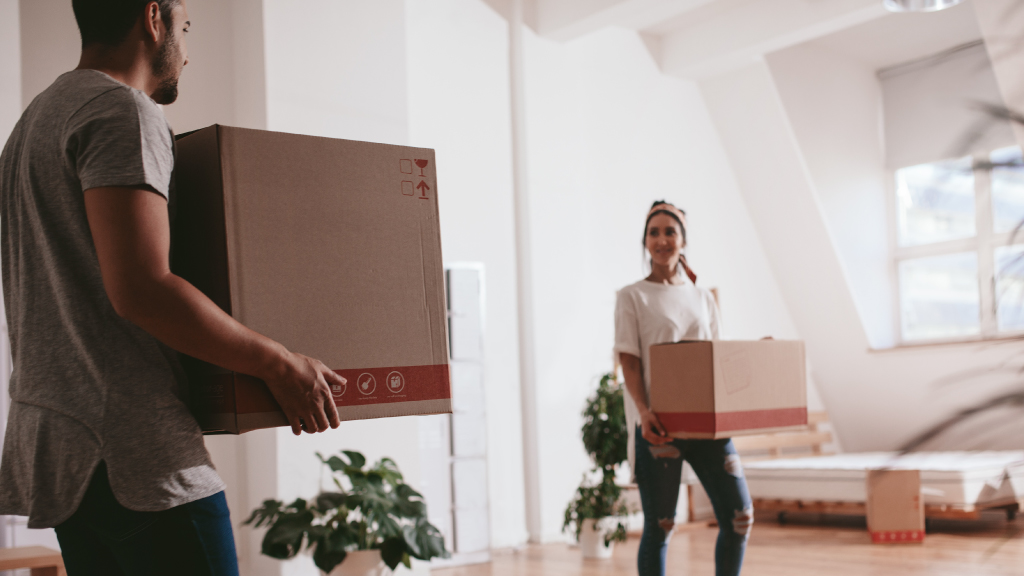 It's that time of year where residents gear up to walk through your doors and settle in for the new year. While this process may look a little different this year, SimpleBills is prepared to cater our services to every property's specific needs these upcoming weeks. Below you'll find a few tips and tricks on how to make this move-in season your smoothest one yet with the help of SimpleBills' utility management services.  
First and foremost, it's important to make sure residents are completely registered with SimpleBills before they receive their keys. Getting the keys to a new unit is a great incentive to go ahead and knock out the sign-up process. For the convenience of your residents we have made sure the enrollment process only takes a few minutes online. We send them the email with their log-in details, then provide simple, easy-to-follow instructions on what to do next.  
When it comes to reminding residents of pre move-in steps, we have you covered! In order to make the process as simple as possible, we send out several reminders via email and text letting residents know it's time to enroll with us. It's a busy time for you AND your residents, so we figure it can't hurt to remind everyone not to forget their utility set–up on their list of 'to-do's." (The best part is: It only takes a few minutes- free of phone calls and wait times.) Note that if a notification or two falls through the cracks, you can easily send them a link to our registration page from your property portal, so they don't miss a beat.  
Lastly, we give property managers transparent access to move-in information, so you're never left in the dark. On your property portal, you can find a list of residents who are in good standing with enrollments, and those who are not. From there, it's easy to monitor what needs to get done allowing you to closely cater to resident needs. And remember – If you see anything that raises a concern, let us know and we are happy to take care of it for you! 
At SimpleBills, we view our clients as partners. We want to ensure we see your needs, meet them, and then go above and beyond to make your job simple. During unprecedented times, we assure all of our partners that we are on-top of our game, making sure move-ins are exceptionally smooth and simple. For more information, visit us at www.simplebills.com/blog/properties.