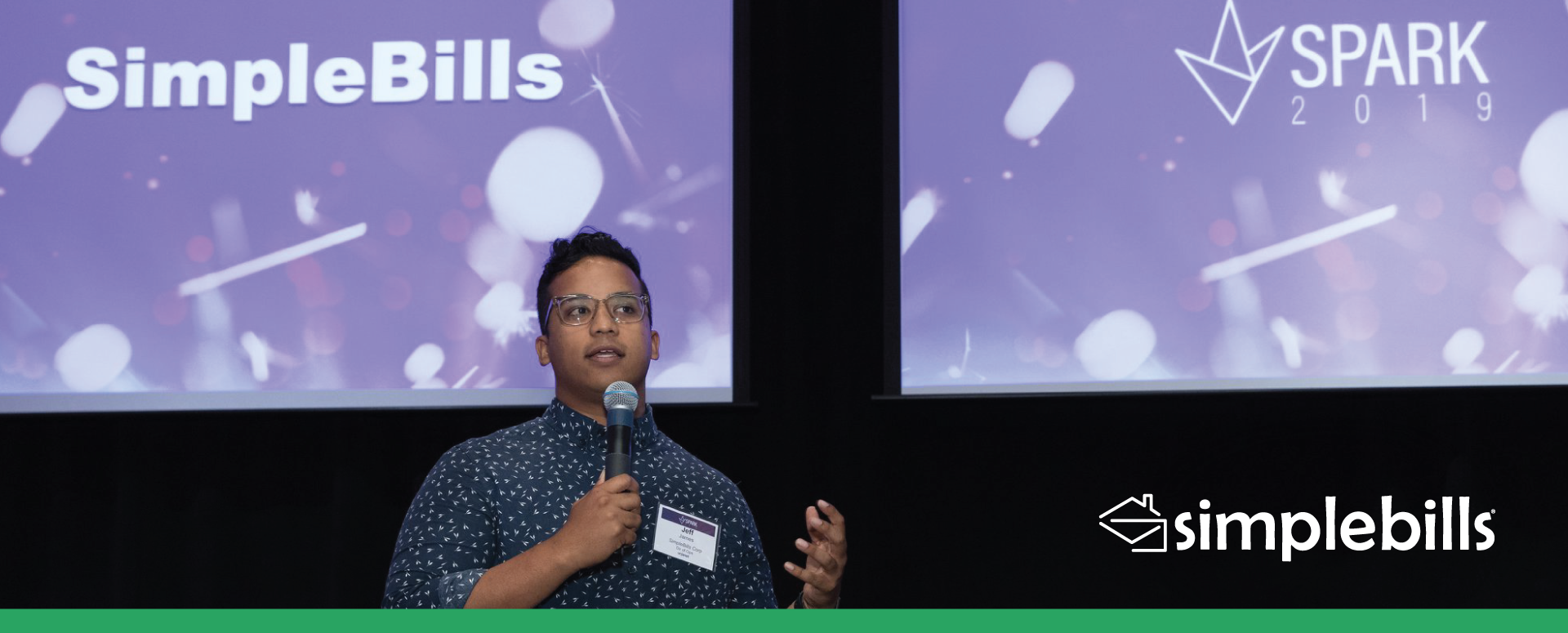 SimpleBills is a proud recipient of a 2019 SPARK Award! 'What are the SPARK Awards?' you ask? Granted by Urjanet, the global leader in utility data aggregation, the SPARK Awards "recognize industry pioneers making innovative uses of utility bill data to better serve consumers, clients, community partners and the global environment."
The awards honored companies in four categories: 'Leader in Energy and Sustainability', 'Leader in Community Engagement', 'Leader in Financial Inclusion', and finally, 'Most Innovative Use of Utility Data', awarded to SimpleBills.
Panel members consisted of a wide range of professionals in the utility space ranging from analysts to enterprise executives. Within the context of each award, the judges made their decisions based on how effectively each nominee utilized automated utility data to problem-solve and grow their business.
We were humbled by their kind words when Urjanet released this statement explaining why SimpleBills was chosen for 'Most Innovative Use of Utility Data':
"By leading the utility management industry in resident support experience, completely eliminating utility support costs for its properties, and reducing resident support costs by 83%, SimpleBills earned winning marks from the judges. In addition to utility bill management, residents can use SimpleBills to report their utility bill payment history to credit bureaus through a unique opt-in service. Driving both energy savings and financial inclusion, SimpleBills has truly transformed the use of utility data."
"We are so excited to accept the award for Most Innovative Use of Utility Data," says SimpleBills President Kevin Jones. "We truly desire to disrupt the utility space by redefining how utilities are managed so that residents and properties can have a great experience."
For more information on the SPARK Awards, visit https://urjanetspark.com/.