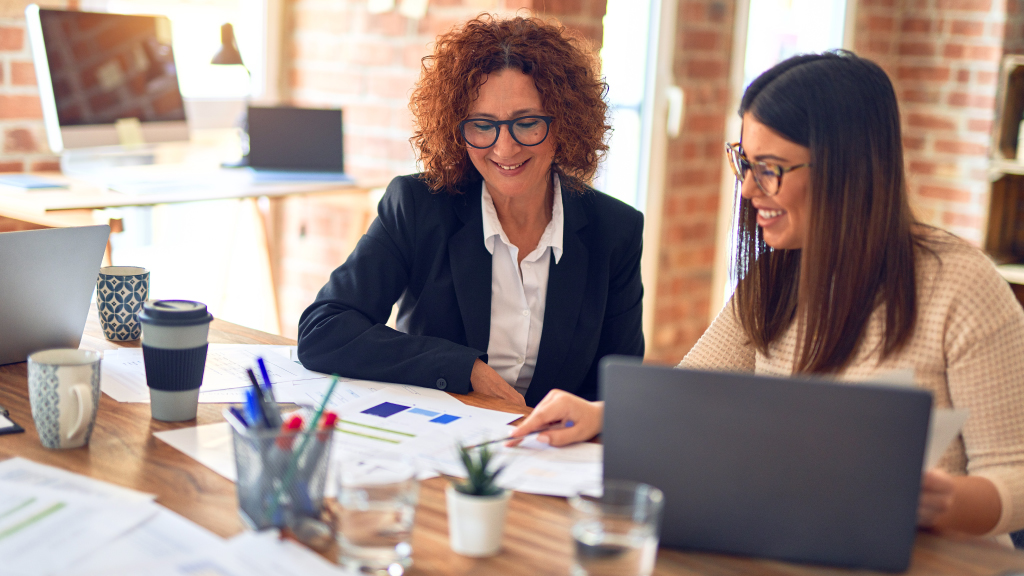 Along with several other components, the SimpleBills model is designed with your finances in mind. Part of what we do involves freeing up your cash flow, allowing you more flexibility with your operating capital.  
We extend a line of credit and pay utility providers on time without prefunding. Because we bill AND collect for resident utilities directly, only true common area and vacant unit expenses will reflect on your financials. Other solutions require prefunding to pay the providers and then they push utility charges to the rent ledger. This means that when utilities are combined with the rent cycle, any given property must float utility expenses (most properties third largest expense) for up to 45 to 60 days before they can collect with rent. SimpleBills does not follow the rent cycle which allows us to present the current bill to the resident in a timely manner, resulting in an organized and stress-free process. 
Ultimately, SimpleBills acts as an extension of your property. Our goal is to capitalize on our ease-of-payment model in order to incentivize pay and avoid late fees. Our ability to effectively communicate via email, text and phone and maintaining a form of payment on file with the residents has stood the test of time and maintains a collections rate of about 99% which ensures we can pay providers on time. 
By improving your operating cash flow, clients can see a more precise snapshot of financials each month that truly reflect current month activity. Our model removes the hassle of trying to match expenses and offsetting revenue true up income to expense than can reflect up to a 60-day variance. We often see smarter decision making from our clients cases, seeing as they now have the freedom to reinvest money where it counts – ultimately improving NOI. 
For more information on how our model can optimize your property's cash flow, reach out to us at www.simplebills.com/blog/properties.