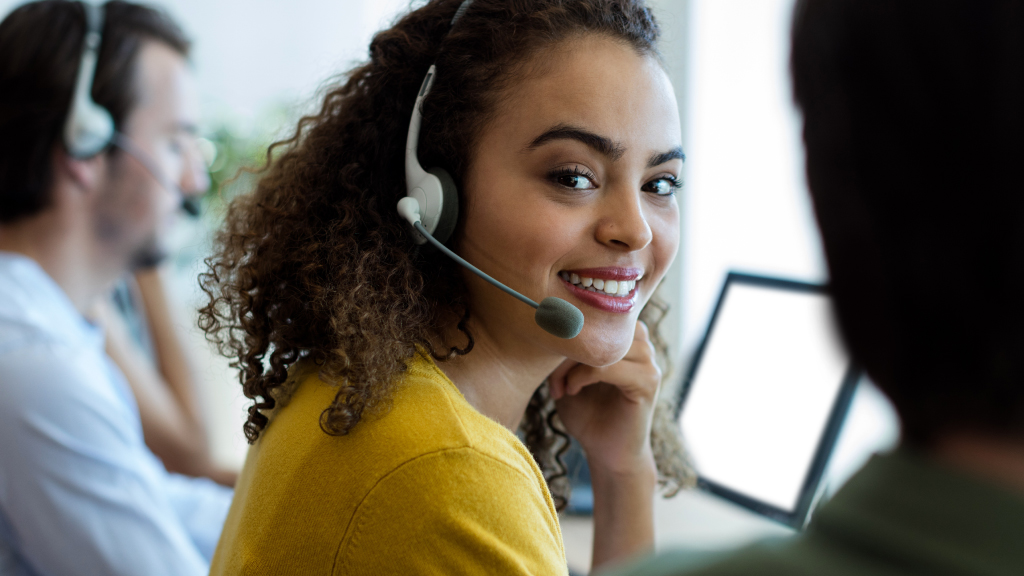 At SimpleBills, we pride ourselves in providing residents with personalized and intentional customer service. We understand utilities can be a little complicated, so we've taken on simplifying them by being available for questions 7 days a week via email, phone, and chat. In order for our clients to fully understand what we do for their residents AND how little inquiries they have to take on, we conducted a Q+A interview with one of our customer support representatives about the ins and outs of their role.  
Q: What is the most commonly asked question when residents call in? How do you go about answering/solving it?  
A: The most commonly asked question we receive in the call center is 'Why is my bill so high?' Residents have more control over their utility consumption than they realize. We utilize data in order to explain to them how their bill stacks up in comparison to others in their same floorplan. From there, we cultivate a teaching moment by providing tips and tricks on how to keep usage and costs low. This is helpful in preventing residents from reaching out to site staff the second they see something out of the ordinary with their bill. 
 
Q: We have utility data specific to each resident we service. Can you briefly touch on what this data is/what it tells you about the resident? 
A: For each resident, we can access actual copies of provider bills and show the residents how they can too. If they are splitting the bill with roommates, we can walk them through that process as well.   Our model of utility management can adapt to different utility setups that vary from portfolio to portfolio. We handle everything from ratio utility billing to submeters, allowances to actual usage, and any other variation of utility billing, further emphasizing the benefit of having a third-party management company. Since we handle these inquires every day, we have refined expertise on all things utilities.  
 
Q: How does access to this data help you do your job well? 
A: The data is so specific to the resident, and we can go as granular as we need to. When residents call in, it is often a very specific inquiry that can only be solved by combing through our database. The data we have related to each customer's account is an absolute necessity of performing the support role effectively. 
 
Q: What is your mindset like when approaching each inquiry? (ie. Do you want to educate? Inform?) 
A: Each customer contact is different, but in the end, they all just want to keep costs low and experience a simplified payment process. Seeing as our role is solely dedicated to catering to residents, the customer support team approaches each inquiry by wanting to inform, educate, and assist residents in order to create the best utility experience possible.  
 
Q: What is your goal for each call? 
A: We want to solve the problem every single time, and we want to do it in a timely fashion. We understand what an inconvenience it can be to have to call in with a question or concern, so we do our best to be the heroes in all circumstances. My personal goal remains constant every time – and that is the desire to help the customer understand their account. Utilities can be confusing, and a lot of our customers are seeking to understand. It's important to remember there is a teaching opportunity with every inquiry we receive.
 
Q: How long would you say (average) does it take to handle each inquiry? 
A: On average, our customer calls average 5-6 minutes long. We do our best to keep it short and sweet, while also making sure the resident's question or concern is addressed in full.  
 
Q: What is the best way for a resident to reach out to SimpleBills?  
A: As a support representative, I feel that chat and email are the most convenient methods of contact for myself, and a lot of our customers. Ultimately, we want the resident to contact us in a way that is most suitable and convenient for them! They can do that 7 days a week through phone, email, chat and even find answers to our most common questions through our help center which is pack with over 250+ short articles.